Public works projects in The Ward
This page will be updated as new public works projects such as street rebuilds or other infrastructure work start up and current ones are completed.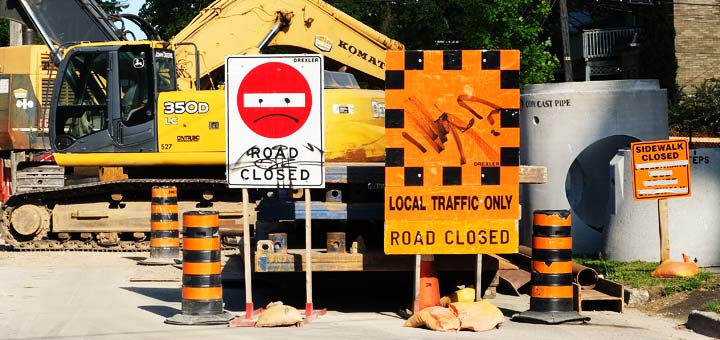 Stevenson Street South at Alice Street closed to through traffic starting April 21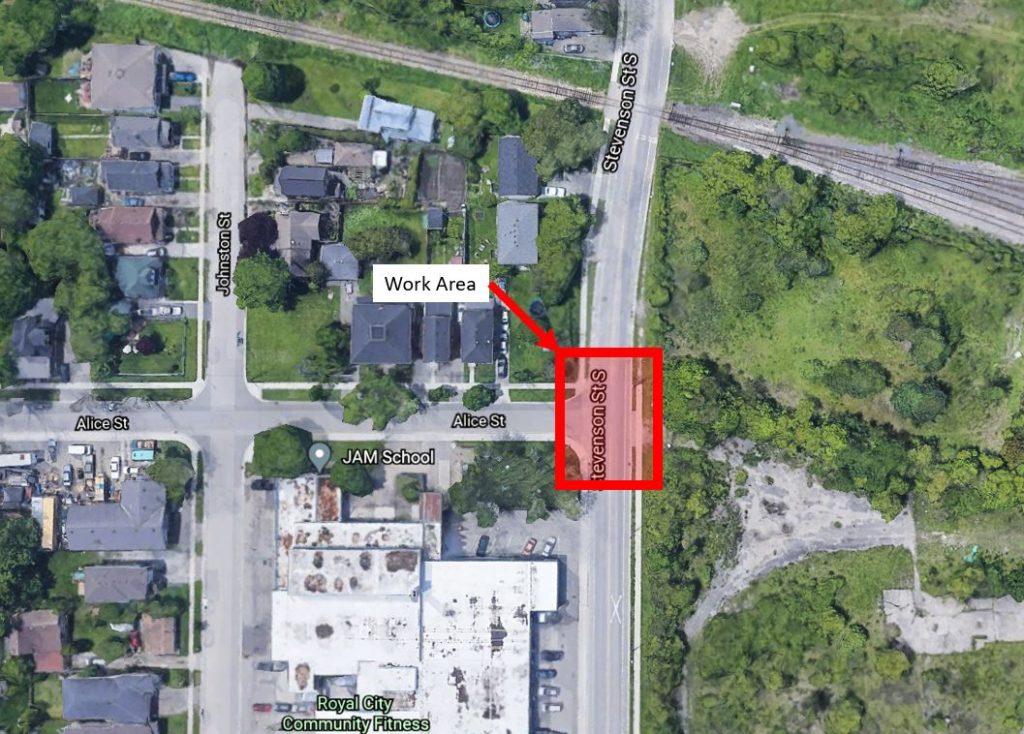 Stevenson Street South will be closed from Elizabeth Street to York Road to through traffic during the project. Only local access will be permitted.
The intersection of Alice Street and Stevenson Street will be completely closed. No vehicles will be able to pass this area as there will be an open excavation in the road. Vehicles will not be able to turn left or right onto Stevenson Street from Alice Street.