Development proposed for Stephenson Street
A 220 unit senior's residence had been proposed for a vacant lot at 110 Stephenson Street South between the Guelph Sikh Society and the IMICo lands.
The site is currently designated "mixed business" in the city's Official Plan. A change to allow a retirement residence would require a change to that designation, and a change to the zoning for the site.
Official Plan designations are currently being reviewed, but won't be complete for 3 years. The owner is currently lobbying local officials with the intent of interpreting a retirement residence use as an employment use, arguing that a retirement residence would employ more people that currently permitted uses, such as a strip mall would.
Although the proponents have held talks with city staff, no formal plans have been presented yet.
GuelphToday story "Local businessman wants to build seniors residence on Stevenson Street"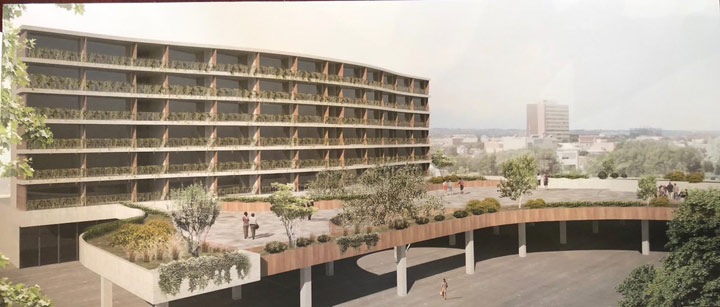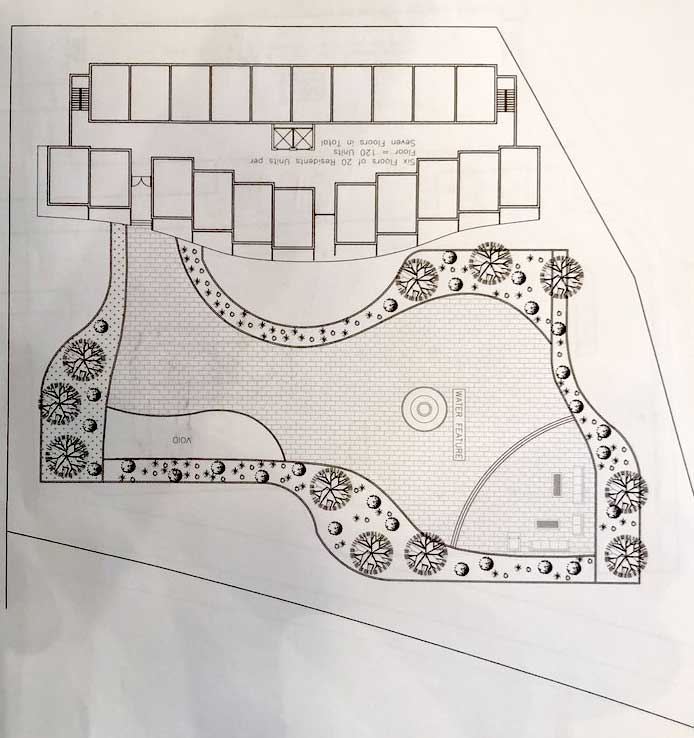 The Villa Biancini twitter feed is the main contact with the community