5th story proposed for 120 Huron Street development
30 units of affordable housing to be added to the 87 market units already approved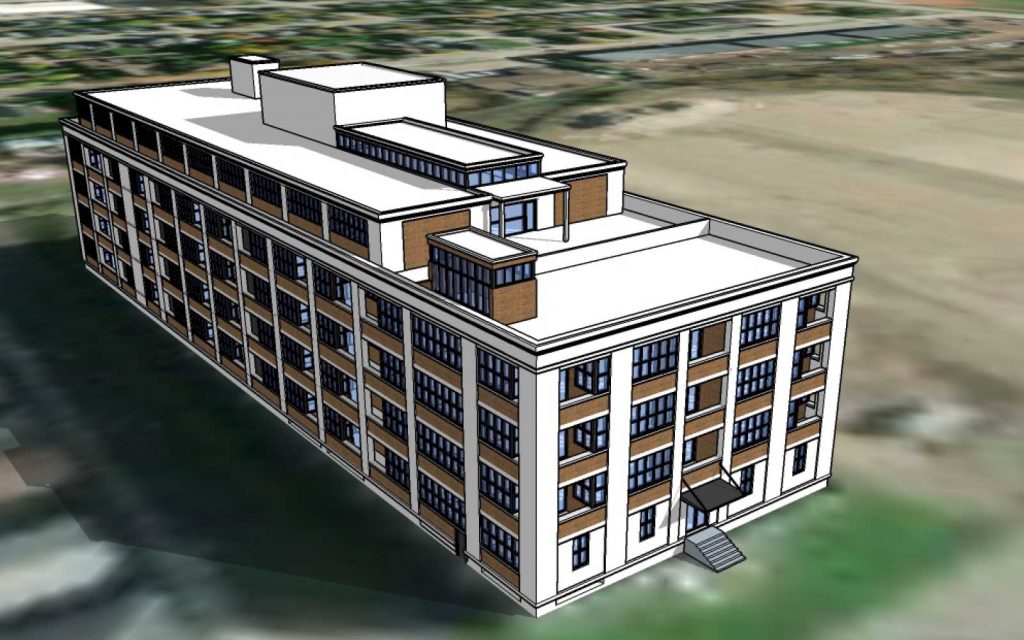 Alice Block Inc. — a subsidiary of Kitchener-based Momentum Developments, which is developing the property — has signed a letter of intent with Kitchener-based Thresholds Homes and Supports to turn those 30 new units into affordable, supportive ones. From one of the supporting documents "They will be able to provide support services for the 30 individuals living in one bedroom independent apartments at 120 Huron Street (with affordable rents of no more than $915 per month (2020 figures) and Thresholds will also be able to provide rent supplements to the residents they will support by way of funding from the Ontario Ministry of Health and Long Term Care. This will ensure the units are affordable to the future supportive housing residents, most of whom will ensure the units are affordable to the future supportive housing residents, most of whom will be in receipt of Ontario Disability Support Program payments (which currently provides a maximum of only $497 per month to cover rent for a single person)."
Because it is assumed that the future residents of the new 5th floor will not own vehicles, no additional parking is planned.
Complete application documents from the City web site
This building recently received heritage designation., so the exterior cannot be substantially modified. The plans for the 5th story include setbacks so that the new 5th story cannot be seen from the adjacent streets, but can be seen from a distance.