Plans for 4 story apartment building approved
66 Duke Street project first proposed in November 2018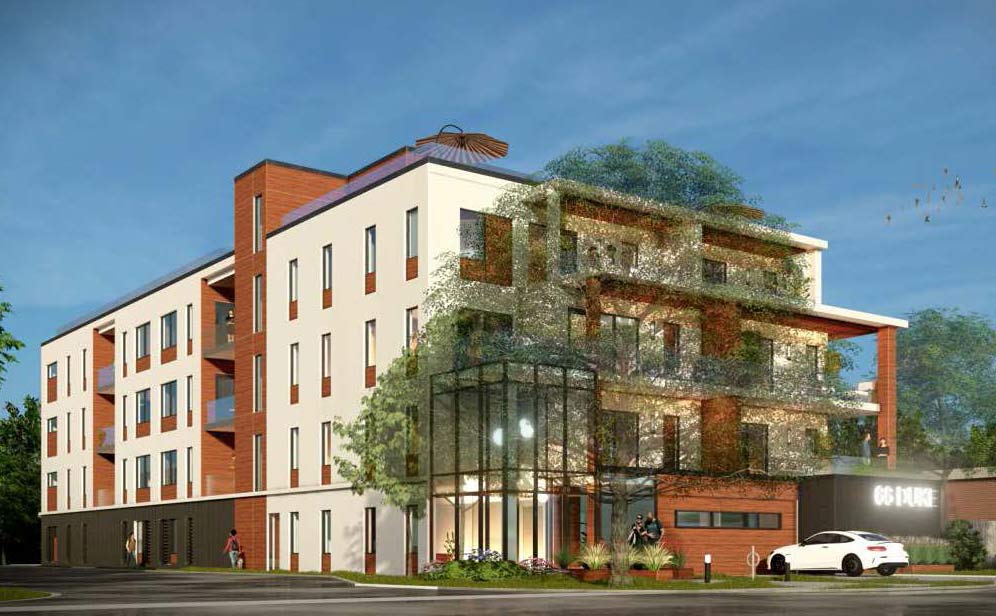 At the December 13 Planning Meeting, Council approved this project, as recommended by City staff, in a 10-3 vote.
Guelph Mercury article Condo in Guelph's Ward neighbourhood gets council go ahead
Video of the Council meeting The 66 Duke portion of the meeting is between 57:15 and 1:30:11. The TWRA delegation is between 1:08:00 and 1:13:21.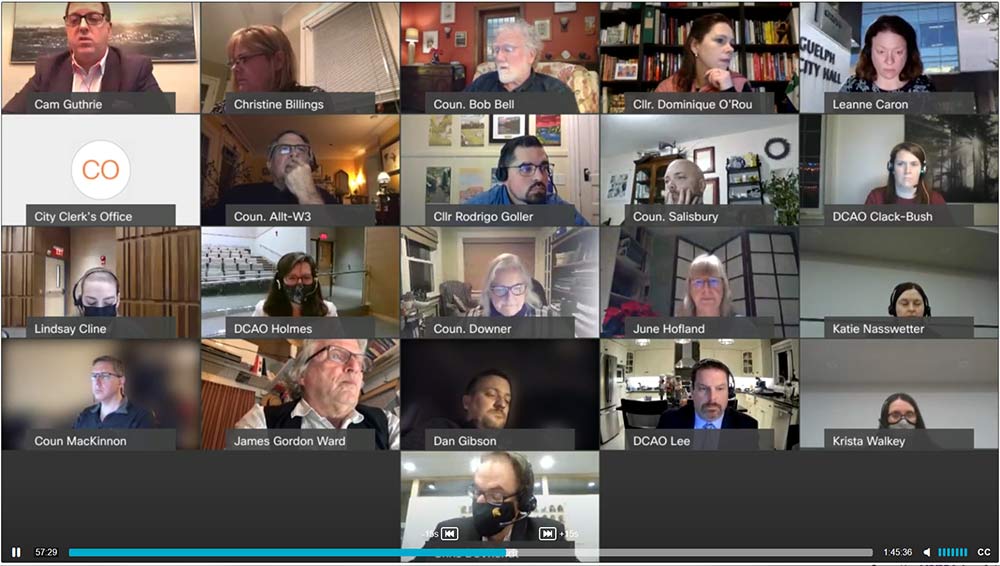 Previous posts on this project:
The Decision Meeting for 66 Duke Street will be Dec. 13 (Nov 2021)
Residents comment on the 66 Duke Street development proposal (Jan 2021)
4 story apartment building proposed for 66 Duke Street (Sept 2020)
A New Development Proposal for the Ward (Nov 2018)